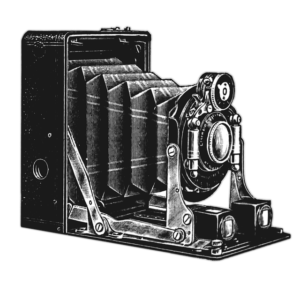 Saturday, April 29, 2017
Shoot Your Darlings is an artwork documentation day that is free for 2017 ATHICA members and a great opportunity to get quality high-resolution and web-resolution images for use on your website, portfolio, and social media.  Photographer Matt Beall will be available from 1-6 pm on Saturday, April 29, 2017 to document up to three artworks per person.
Space is limited and registration is required.  Based on response, additional events may be held in the future. Complete the form to sign-up and you will receive a confirmation of your time. You will need to arrive 15 minutes prior to your assigned time. Please note that 2-D works (paintings, photos, etc) need to be ready to hang on the wall.
Save
Save
Save
Save
Save