Saturday, August 20th, 2011-Sunday, September 18th, 2011
Our Inaugural Small Works Fundraiser
Curator: The ATHICA Board & Commitee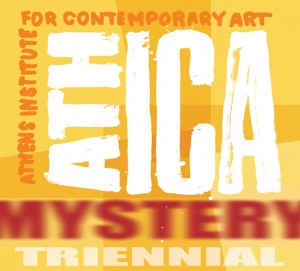 244 works by 124 signature Athens-area artists all in one place, at one time, in one size…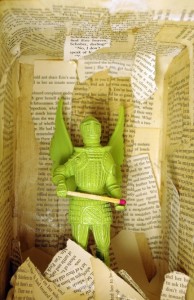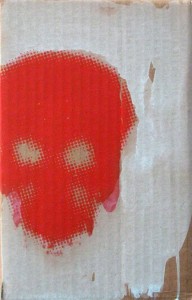 …all works displayed anonymously…
…find out 'Who Dunnit' when you donate…
$60 gets you one artwork, $100 for two…
– Plastic, Cash or Checks Accepted-
For an additional donation of $10.00 Don Byram Fine Art Framers will provide a black frame and a color mat of your choice for any unframed works.
$5.00 goes back to ATHICA! WOW!
Enter the Who Dunnit? contest for $3 & see how many Athens artists you can identify correctly.  High scorers will win great gift certificates from local businesses!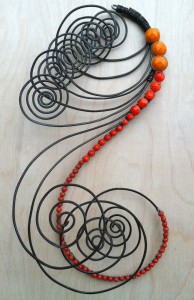 Who Dunnit? Quizzes due Thursday Sept. 15. as well as People's Choice ballots, both by 9:00 p.m.
Vote for your favorite pieces by Sept. 15th and help pick the People's Choice Award Winner.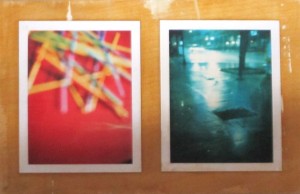 The artist with the most People's Choice Award nominations will be included in the ATHICA Mystery Selections exhibit. Opens Friday, September 30th from 7:00 – 9:00 p.m. and runs through November 6th.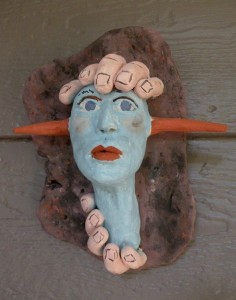 Winners of both contests announced during the closing reception on Sunday, September 18th at 5:30 p.m. 
(You need not be present to win.)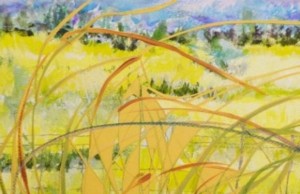 Don Byram Fine Art Framers mat and black frame will be ready for your acquisition(s) when you pick up on closing day
or after the exhibit closes (we will post the times & dates on the website).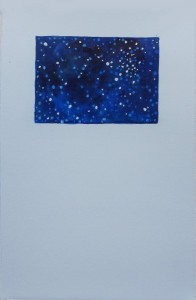 Come celebrate Athens art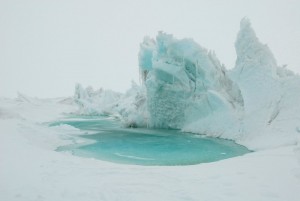 & help ATHICA thrive.
Two Music Benefit Concerts will also help ATHICA and provide opportunities to see what works remain.
(52% were acquired during the opening!)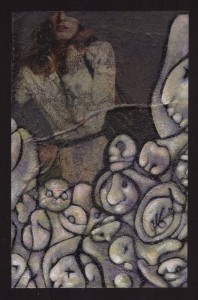 You were a Part of History…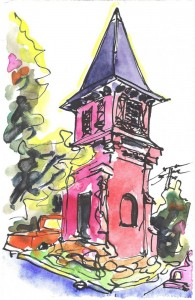 …you joined the Mystery.
460 attended the opening night! 
Participating Artists
Rinne Allen | June Ball | Elizabeth Barton | Wayne Bellamy | Scott Belville | Greg Benson | Jorie Berman | Stanley Bermudez | Gregg Bernstein | Rebecca Brantley | Tony Bravo | Vanessa Briscoe Hay | Jim Buonaccorsi | Amanda Burk | Don Byram | Lucy Calhoun | Jamie Calkin | Ainhoa Canup | Toni Carlucci | Laura Carter | Nancy Carter | Bob Clements | Claire Clements | Cal Clements | Dana Jo Cooley| Bob Davis | Krista Dean | Brooke DeVere | Didi Dunphy | Margot Ecke | John English | Will Eskridge | Robin Fay |Larry Forte | Laura Foster | Cooper Gage | Lauren Gallaspy |Annette Gates | Jennifer Graff | Jillian Guarco | Alexei Gural| Krysia Haag | Amy Hairston | Melissa Harshman | Bob Hart| Jennifer Hartley | Annette Hatton | Joe Havasy | Hope Hilton | Brian Hitselberger | Christopher Hocking |Katherine Hodges | Nash Hogan | Jeremy Hughes | Joel Izlar | Stefanie Jackson | Jonathan Jacquet | Cindy Jerrell | Hannah Jones | Jasey Jones | Robert Sparrow Jones |Kenneth Kase | Violet Kester | Megan Kluttz | Missy Kulik |Michael Lachowski | Charlotte Lee | Nancy Lloyd | Peter Loose | Bart Lynch | Barbara Mann | Jenn Manzella |Michael Marshall | Valerie Mathews | Reid McCallister| Erin Mcintosh | Manda Mckay | Katherine McQueen | Judy McWillie | LeeAnn Mitchell | Caroline Montague | Andy Nasisse | Carlo Nasisse | Jim Norton | Michael Oliveri | Rich Panico | Mary Pearse | Lanora Pierce | Bryan Poole       Kathryn Refi | Mary Porter | Karla Pruitt | Lea Purvis | Darcy Reenis | REM | Ben Reynolds | Cecilia Reynolds | Art Rosenbaum | Margo Rosenbaum | Malissa Ryder | Beth Sale | Havivah Saltz | Noah Saunders | Hal Schwarze |Charley Seagraves | Rene Shoemaker | Eric Simmons |Mark Steinmetz | Lawrence Stueck | Jon Swindler | Jacob Tabor | Larry Tenner | Jason Thrasher | Steve Trimmer |Andrea Trombetta | Tatiana Veneruso | Rusty Wallace |Robyn Waserman | Mark Watkins | Jacob Wenzka | Charles Westfall | Jeffrey Whittle | Lauren Williamson |  Anthony Wislar | Cheri Wranosky |